It is very clear to see that during this time of the Covid-19 pandemic, the medical community will  have a sudden surge on their demand for PPEs or personal protective equipment.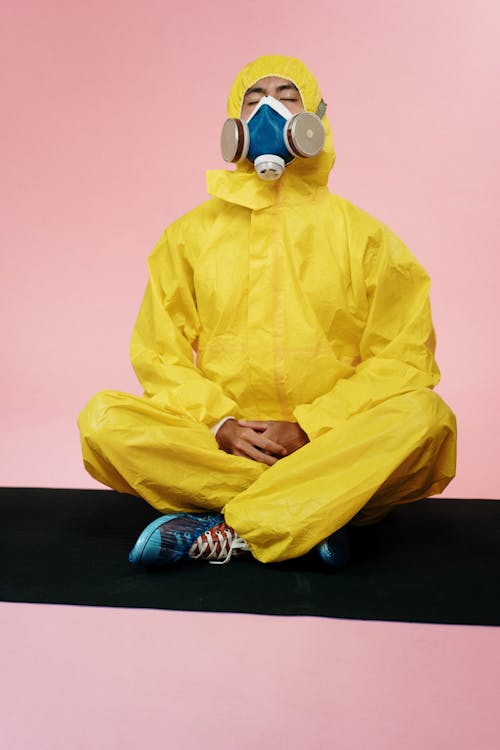 As a matter of  fact, the demand now for PPEs, such as facemasks, gloves, lab gowns, and face shields, due to the coronavirus scare has outpaced what the traditional supply chain can provide. Right now, the health care sector is having a hard time in coping with the increased demand for PPEs. This explains the reason why the help of the 3D printing sphere is so relevant these days. 
We have to anticipate that the manufacturing firms that are steadfastly holding on to their traditional methods of production will have a hard time in keeping up with this overwhelming demand now for PPEs.
But manufacturing firms that have established their own additive manufacturing system in place (also known as 3D printing) is not going to be rattled but  will be up for this challenge. They know how to make their production systems adapt  to  accommodate the current manufacturing demands of such PPEs. 
There is also a good chance that these firms already have on stock the required raw materials for the manufacturing process, such as powder or the fabric needed in the production of lab gowns, as well as a versatile 3D printing machine.
Aside from those, they won't be able to do anything without the product design specifications itself and the corresponding software application that will run the 3D printer machine. 
Recognizing the need of the healthcare industry to take advantage of the 3D printing process so it can immediately address the urgent need for PPE production, the FDA office launched an FAQ page containing frequently asked questions addressing the issue. 
While the FDA is not dismissing the need for such a kind of manufacturing style, it is evident that PPEs created using  additive manufacturing technology have their own set of limitations, most especially if you will put them alongside  the traditionally manufactured PPEs.  
With reference  to the FDA FAQ page, it states that:
While the production of certain types of PPEs is possible with the use of 3D printing, there is a pressing need for us to overcome first certain technical challenges for it to become highly effective. 
For instance, a PPE that has been 3D printed may come with a physical barrier, but may have difficulty in providing air filtration protection and fluid barrier system which are  the highlighted features of the FDA-approved N95 respirators and surgical masks. 
In addition, the office of the FDA also acknowledged that ventilator tubing connectors, ventilators and ventilator accessories and certain other medical equipment and devices could be 3D printed, either the whole of it or just part of the equipment. 
They recently tagged these products to have  the "Emergency Use Authorization". One can glean from the FDA FAQ site and is expressly stated in there that this would cover also the 3D printed devices such as 3D printed tubing connectors,  which are used in multiplexing ventilators.  
With all these cautions and concerns laid out before us by the FDA, manufacturing companies involved in the production of PPEs and other medical devices that in the moment are in great shortage need to take into account applying certain best practices in their operations.
For instance, these manufacturing firms should think of including warning notices on their 3D printed PPE products concerning the possible limitations that their products may have with regard to providing fluid barrier protection to the user as opposed to that of an equipment that is manufactured the traditional way. 
Manufacturing firms who are intending to 3D print an entire  device or just a part of it, including ventilators and tubes, are encouraged to reach out and consult the FDA first before they decide to engage themselves in such a  kind of production.